Workers' Compensation
Proudly Serving California Workers Injured On The Job
We Fight For Working Californians
Full-Spectrum Workers' Comp Solution
Attorneys Standing By
Over $100M In Settlements
25+ Years In Business
Over 1000 Satisfied Clients
Our Attorneys Are Ready To Help!
Workers' Compensation Attorneys & Workplace Injury Claims
Workers' Comp Lawyer Serving all of Southern California
It is an unfortunate fact of life that people get injured at work. Some injuries, like a crash of a delivery truck or a slip in the bathroom at work, happen quickly and unexpectedly. Other injuries take years to develop from the continuous strain of carrying heavy loads or other strenuous activities.
Whatever the case may be, if you've been hurt on the job or suffer a disease because of your work exposure over time, workers compensation provides a system of benefits to help you get back on track.
After suffering a workplace injury, you need to know your rights. Contact the experienced workers' compensation attorneys at the Tous Law today online or at 714-766-0264 to discuss your case for free. We proudly serve clients throughout Southern California.
Fighting for Working Californians
What Is Worker's Compensation?
Workers' compensation is a no-fault insurance system mandated by the State of California. It covers compensation, benefits and treatment for workers who are injured, become ill or die while on the job. Because it is a no-fault system, workers' compensation does not require the determination of fault in an accident. Your employer can't deny your benefits even if the injury is your fault.
However, there are extenuating circumstances to no-fault coverage. For example, benefits will likely be potentially denied if it is proven that you intentionally injured yourself or if you were found to be intoxicated at the time of injury benefits can be denied in certain circumstances.
Most Common Causes of Work Related Injuries
Some of the most common causes of work related injuries covered under workers' compensation include:       
Overexertion

Fall on the same level

Fall to lower level

Struck by object or equipment

Other exertions or bodily reactions

Highway accidents

Slip and Trip without Falling

Caught in/compressed by equipment or objects

Struck against object or equipment

Repetitive motion injuries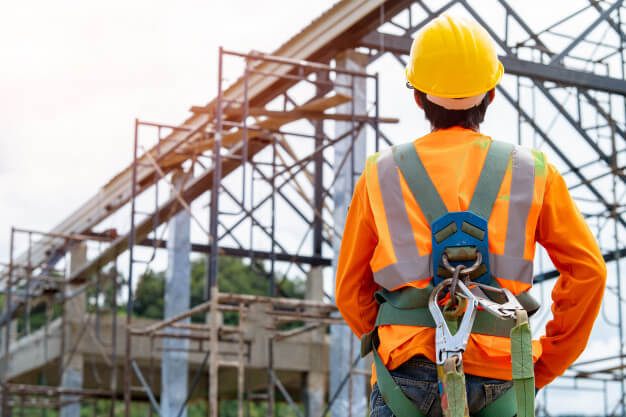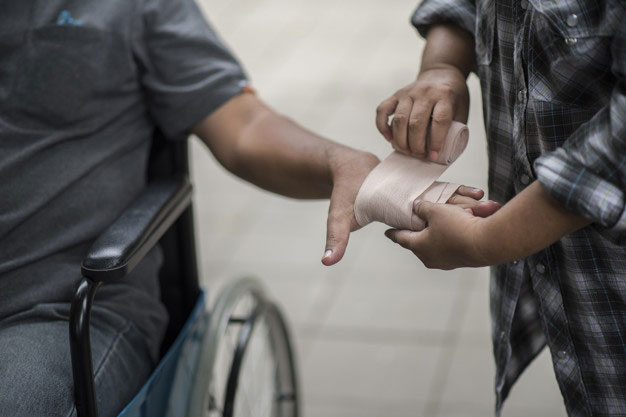 Contact Us
4952 Warner Ave, #255
Huntington Beach, California 92649
Office: 714-766-0264
Fax: 714-464-4470
Email: gbeilfuss@touslaw.com
Our Attorneys Are Ready To Help!