Practice Areas
Proudly Providing Southern California For 25 Years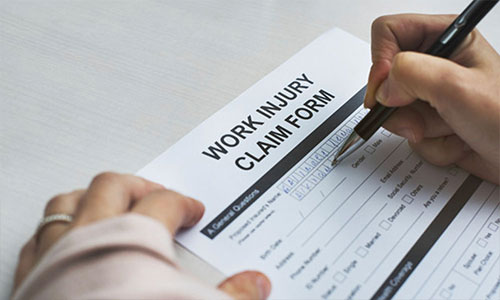 Workers' Compensation
It is an unfortunate fact of life that people get injured at work. Some injuries, like a crash of a delivery truck or a slip in the bathroom at work, happen quickly and unexpectedly.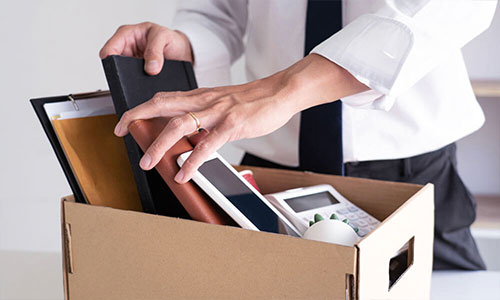 Wrongful Termination
A discrimination wrongful termination claim occurs when an employer terminates or refuses to hire an employee because of the employee's actual or perceived protected characteristic.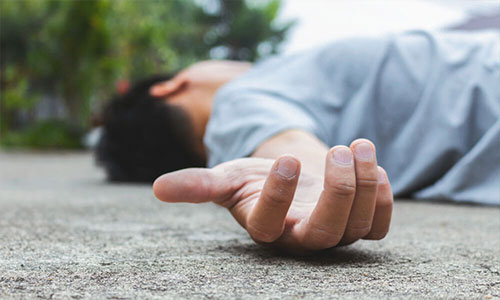 At Work Slip & Fall
Workers' compensation is a no-fault insurance system mandated by State of California. Covers compensation, benefits and treatment for workers who are injured, ill or pass away.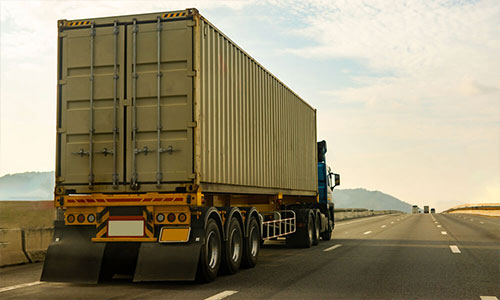 On The Job Motor Vehicle Accidents
Work related accidents aren't relegated to the job site or office. Many people are injured every day driving cars as a part of their job. If you've been hurt in a car accident related to work, you may be entitled to worker's compensation.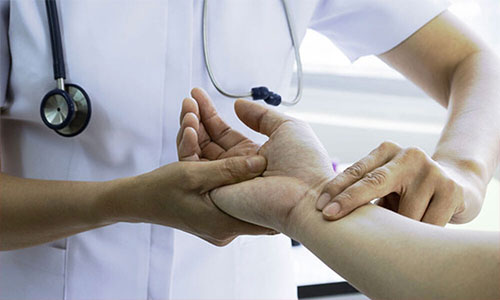 Occupational Disease & Disorders
An occupational illness can be something that develops over a long period of time or instantly after a particular incident. To be considered an occupational disease it must be directly caused by the work you are doing or the conditions you're doing it in.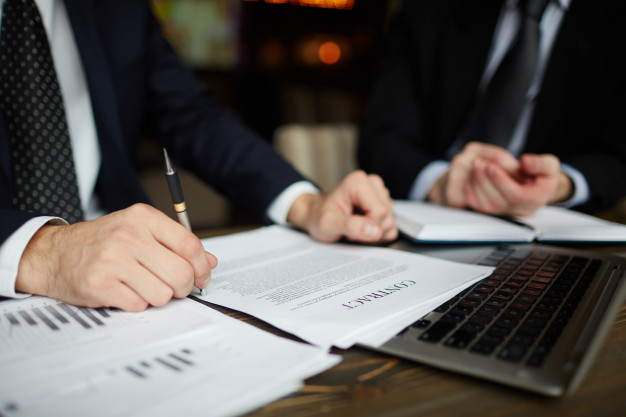 Request Additional Services
Feel free to
contact
Tous Law Group to speak with a specialist about your case.

Contact Us
4952 Warner Ave, #255
Huntington Beach, California 92649
Office 714-473-2724
Fax: 714-464-4470
Email: gbeilfuss@touslaw.com