Need Workers' Compensation?
Workers Injury lawyers that are ready to help those who have suffered as a result of an employment related injury.
Get A Free Case Evaluation
When is a termination of employment wrongful? As it turns out, more often than most people think. Call our office and discuss.

Our Services
Proudly Providing Southern California For 25 Years.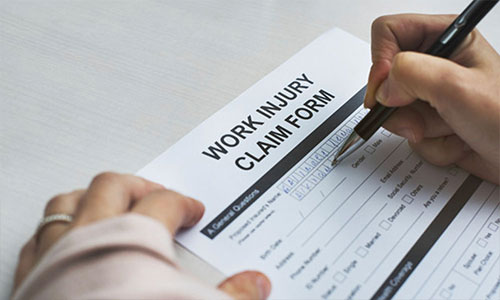 Workers' Compensation
It is an unfortunate fact of life that people get injured at work. Some injuries, like a crash of a delivery truck or a slip in the bathroom at work, happen quickly and unexpectedly.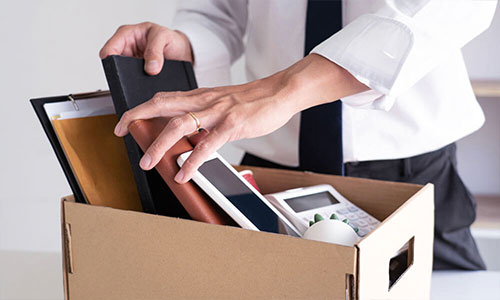 Wrongful Termination
A discrimination wrongful termination claim occurs when an employer terminates or refuses to hire an employee because of the employee's actual or perceived protected characteristic.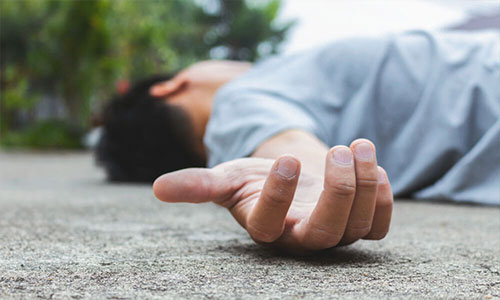 At Work Slip & Fall
Workers' compensation is a no-fault insurance system mandated by State of California. Covers compensation, benefits and treatment for workers who are injured, ill or pass away.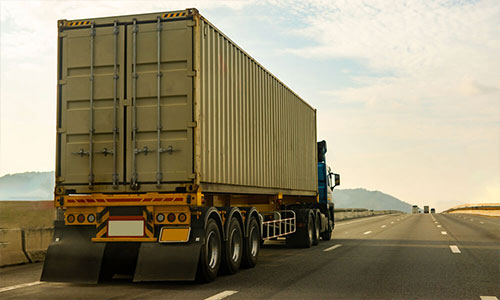 On The Job Motor Vehicle Accidents
Work related accidents aren't relegated to the job site or office. Many people are injured every day driving cars as a part of their job. If you've been hurt in a car accident related to work, you may be entitled to worker's compensation.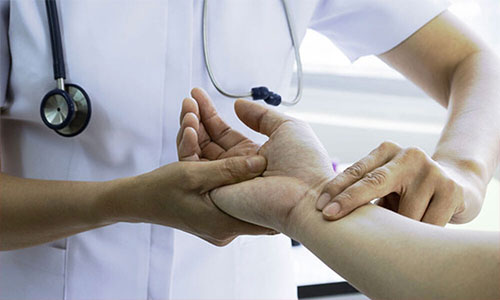 Occupational Disease & Disorders
An occupational illness can be something that develops over a long period of time or instantly after a particular incident. To be considered an occupational disease it must be directly caused by the work you are doing or the conditions you're doing it in.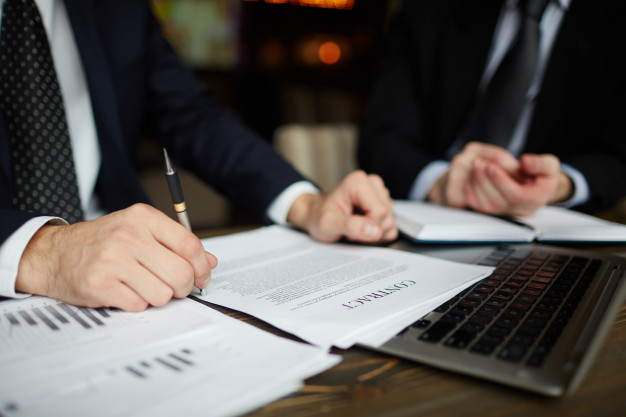 Request Additional Services
Feel free to
contact
Tous Law Group to speak with a specialist about your case.

At Tous & Associates we are dedicated to helping you and your family.
At the Tous Law Group, we know how tough it can be when you're hurt at work or wrongfully terminated. You don't know who to turn to or who can help. From our offices, located in Orange, CA, our goal is to get you the benefits and compensation you deserve whether you have been injured on the job or fired unfairly. For more than a decade, founder David Tous and his team have worked to protect the rights and livelihood of people across the state of California. We've got the experience and the knowledge to help.We understand you have injuries. We know you're confused. You can count on us to make sense of the system and get you the benefits and help you deserve.
Both at-will and contract-based employees can experience wrongful terminations, and this is true even when an employer reserves the right to terminate "for any reason or no reason at all." Under California and federal law, there are clear and well-established limitations on when and why employers can fire employees. In short, a wrongful termination occurs when the termination violates statutes, public policies and/or breaches an employment agreement.
Do not delay in pursuing the compensation you are entitled to receive for your work-related injuries or wrongful termination. Tous Law Group handles work injury cases throughout California. Contact us at 714-377-1068 or online to schedule your free initial consultation at one of our locations. And remember, if you do not obtain a recovery, we are not paid a fee.
We've represented numerous clients in injury cases and we have the experience that you're looking for. We're always willing to work with you on our fees and services. We're simply here to help you.
Contact Us
4952 Warner Ave, #255
Huntington Beach, California 92649
Office: 714-766-0264
Fax: 714-464-4470
Email: gbeilfuss@touslaw.com